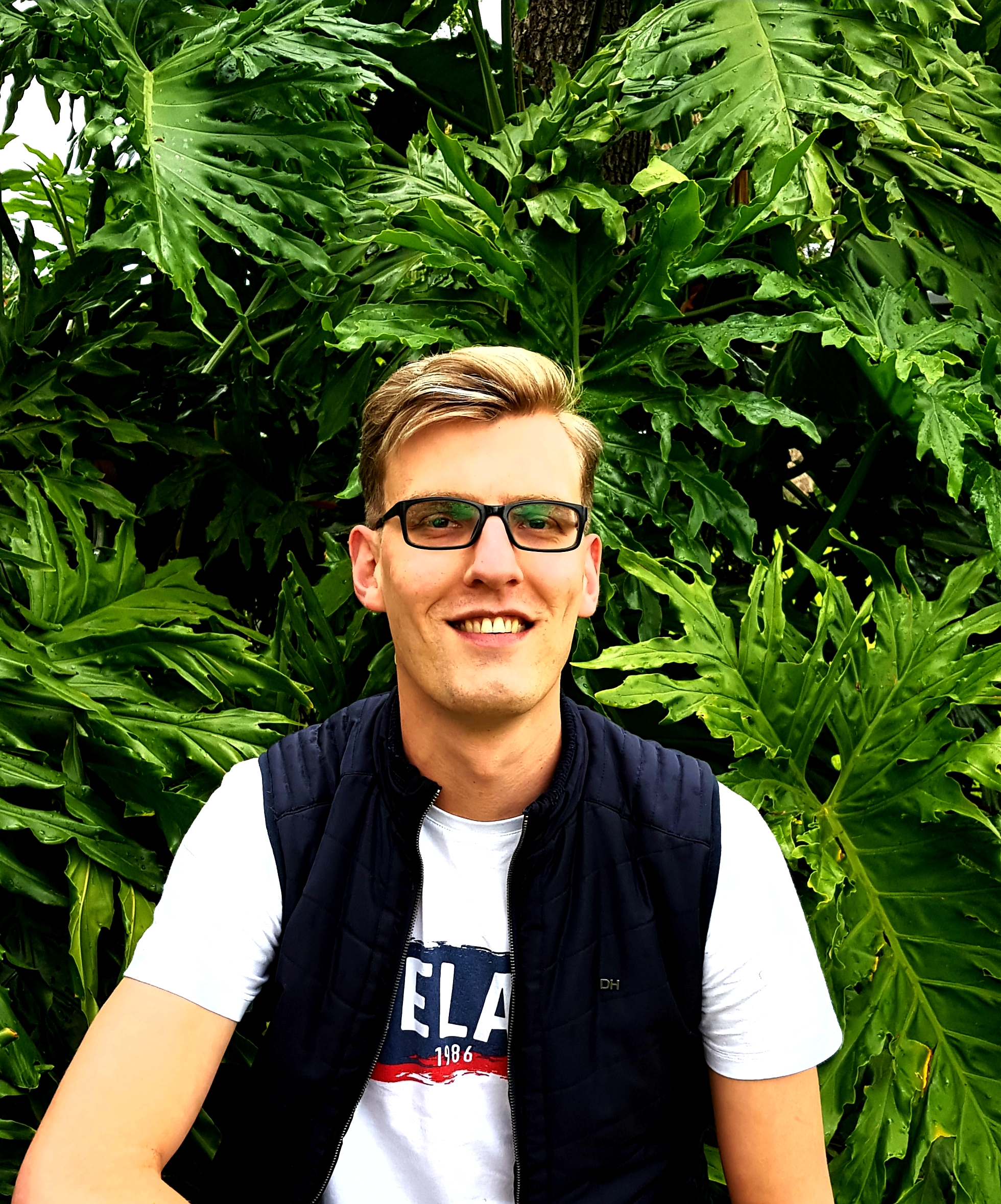 Gerrie Buys
Professional Accountant (SA) - BCompt (UNISA) | PG Cert Advance Tax (UP)
I have 10 years' experience in an accounting, tax and also corporate finance environment. Majority of my experience was gained in rendering professional services to small and medium-sized family-owned businesses. I specialise in taxation and have a keen interest in transparent tax planning.
I am a registered tax practitioner with SARS and have obtained a post graduate certificate in advanced taxation from the University of Pretoria. Currently, I am involved at Wits Business School where I am expanding my practical and theoretical knowledge on business administration.
I have practical in-depth working knowledge of Sage's Pastel Partner, Evolution ERP and also Payroll. I am passionate about customised reports that is clear, easily understandable and fit-for-purpose.
I always strive to keep the professional services I render to clients transparent, concise, all-inclusive and objective.
No Results Found
The page you requested could not be found. Try refining your search, or use the navigation above to locate the post.